At Riza Group we are aware of the importance of the quality of our products and services, not only in terms of compliance with the requirements stated, but also with regard to the implementation of strict controls in order to achieve the continuous improvement of our products and services that will benefit our customers.
In this sense, Riza Group ensures that sufficient resources are dedicated to quality assurance and continuous improvement and we have a full metallographic laboratory that allows us to make accurate diagnoses, which is of great importance in order to provide solutions or improvements to our customers.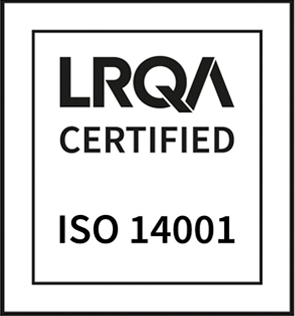 We have several accreditations which certify Riza Group's firm commitment to and investment in quality.
LABEKOKA INDUSTRIAL TPG Accreditation